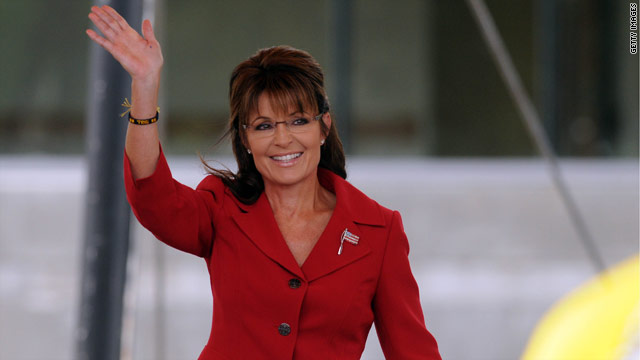 A mostly interesting article wondering about what might have happened if Palin ran for president in 2012, contains this line:
She's also more disciplined than Santorum. Although we'll probably be talking about them into the next century, Palin's only two serious public gaffes in 2008 happened when she was unable to name a newspaper and was stumped by the Bush doctrine, both slips a product of ignorance.
The article says her newspaper gaffe was a product of her ignorance. false. she was not "unable" to name newspapers. she says she was annoyed at the question and was blowing it off and there is no reason to doubt that claim. no one ever alleged that she didnt have stacks of news publications on her desk constantly. no one ever alleged that she wasnt up to speed on world events or wasnt intellectually curious. the question was not asked of McCain, Biden or Obama for a reason: it was dripping with condescension, a la "so what do you people read up here that keeps you informed about the stuff that actually matters, eh?". Since the question was one of several dozen that was asked while the two women were just walking to the next stop in the Governors schedule (as opposed to a direct question in a sit-down interview, like the Bush Doctrine question), Palin had no reason to believe it would be blown up to be so important as to outweigh the other actually substantive questions and answers given throughout the day that didnt make the final cut.
I would not have answered the question either, knowing that all i'd be doing is inviting extra scrutiny on the sources I named, eg: "oh, the Wall Street Journal? do you have a subscription? what was on the front page yesterday? "Palins cited news source debunks her claim that blah blah blah" — "all of them. any of them" is/was exactly the right answer and had Obama said it, it would have no doubt been either praised as a poised and even handed answer or the question would have more likely been not used in the final edit of the segment because it didnt fit the narrative.